Games: Assassin's Creed III (Trailer)
Neuer Trailer von "Assassin's Creed III" – diesmal aber keiner von den hoch gerenderten Trailern, sondern mit In-Game Grafik – also auf jeden Fall anschauen und für viele Gamer wird "Assassin's Creed III" ein Pflichtkauf sein.
Assassin's Creed III is the opening chapter of two new stories: one of Connor, the newest Assassin, and one of a new nation, both in an epic fight for land and freedom. In this gameplay world premiere, travel through the early American city of Boston, battle man and beast alike as you explore the vast open frontier, and witness to the intensity and excitement of the Battle of Bunker Hill — one of the most famous battles of all time.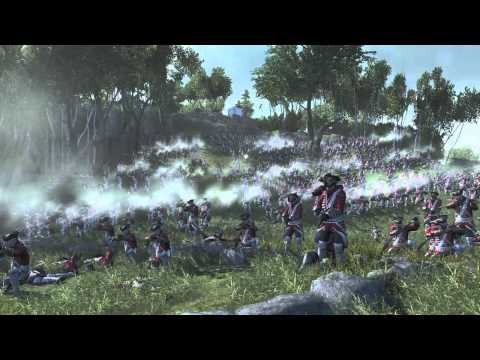 [via]