Movie: The Watch (Trailer)
Jeder unter uns könnte ein Alien sein – Bist Du einer? Ben Stiller und Vince Vaughn are back, in der neuen Komödie über eine Alien Invasion auf der Erde. Checkt den Trailer bei uns.
Check out the Red Band trailer debut for the alien invasion comedy The Watch, Starring Ben Stiller, Vince Vaughn, and Jonah Hill.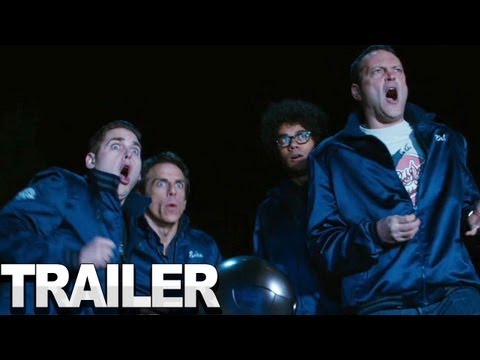 [via]